Timely access to specialized wound care is crucial.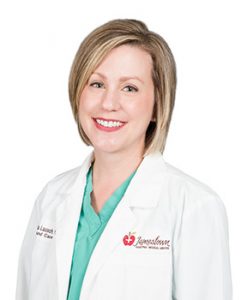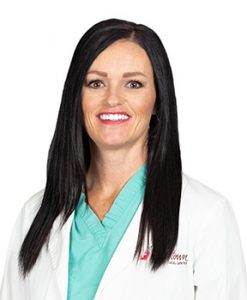 Nearly 7 million Americans live with a chronic wound — untreated wounds are at risk for complications such as infection, hospitalization or amputation. Delayed wound care during the pandemic led to a nearly 50% increase in amputations.
The Sept. 7 JRMC U will feature Jamestown Regional Medical Center Wound & Hyperbaric Specialists Amanda Lausch, FNP-BC and Holli Marquart, NP-C. Lausch, Marquart and the entire wound care team were recently recognized with two clinical excellence awards, including being named a Healogics Center of Distinction— the only wound center in North Dakota to achieve this honor.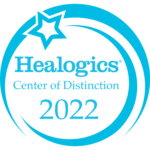 The free class aims to demonstrate why healing can't wait, how to identify your risk for wounds and the importance of accessing care when one occurs.
People most at risk:
People living with diabetes
People with peripheral artery disease
People living with heart disease
Not all wound care is equal. Wound Care Centers® offer world-class wound care with scientific and clinical expertise to deliver best-in-class patient outcomes.
"Many of the patients we treat have been waiting for their wound to heal for months and sometimes longer," said Marquart.
JRMC's median days to heal is 21.
The wound healing JRMC U is set for 11 a.m. at the Two Rivers Activity Center (TRAC) and includes a light lunch. They are free and open to the public. Attendees do not need to be TRAC members to attend. Many of the classes attract over 60 attendees. Registration is required by visiting jrmcnd.com/U.
LEARN MORE