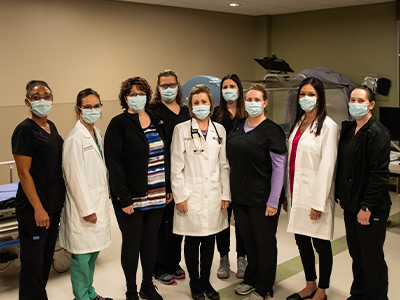 Posted On June 24, 2021 / Posted in JRMC News
Healogics recently recognized Jamestown Regional Medical Center's Wound & Hyperbarics Clinic as heal-rate champion. Notice: JavaScript is required for this content.
read more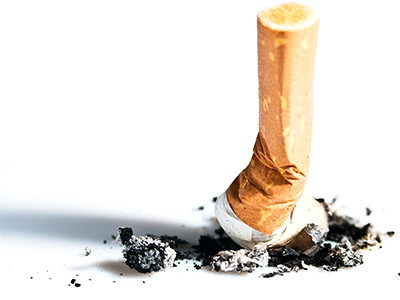 Posted On June 11, 2021 / Posted in JRMC News
Jamestown Regional Medical Center announces a new tobacco treatment for patients admitted to the hospital. Notice: JavaScript is required for this content.
read more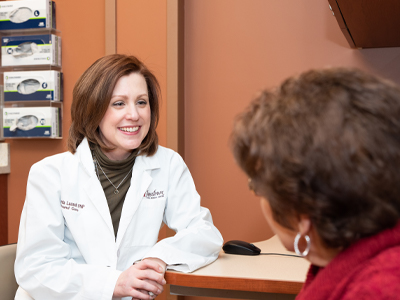 Posted On April 7, 2021 / Posted in JRMC News
Healogics recently recognized Jamestown Regional Medical Center's Wound & Hyperbarics Clinic as a Center of Distinction.
read more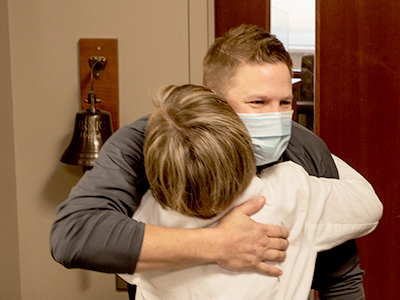 Posted On March 1, 2021 / Posted in JRMC News
Hyperbaric oxygen therapy (HBOT) helped one husband and father of two get his life back after perpetual snoring and fatigue left him feeling run down and without energy. Tory Anderson, 40, said...
read more