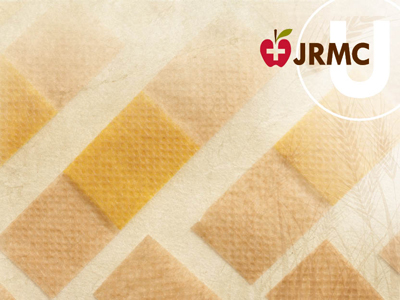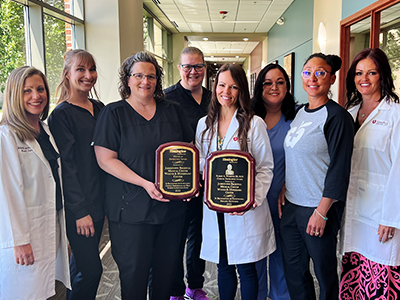 Posted On August 18, 2023 / Posted in Awards
Healogics recently recognized Jamestown Regional Medical Center's (JRMC) Wound & Hyperbaric Clinic as a Center of Distinction. JRMC is the only North Dakota hospital recognized for this honor.
read more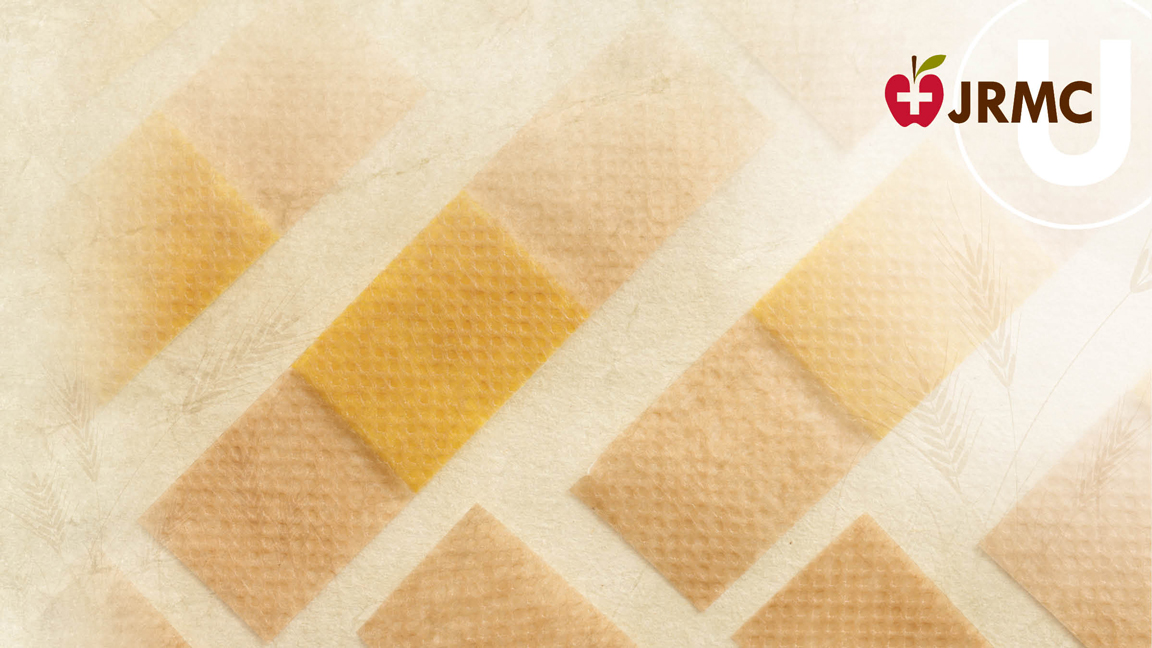 Posted On August 16, 2023 /
Learn from JRMC Wound & Hyperbaric Specialists how their advanced treatments deliver best-in-class healing outcomes. Don't wait!
read more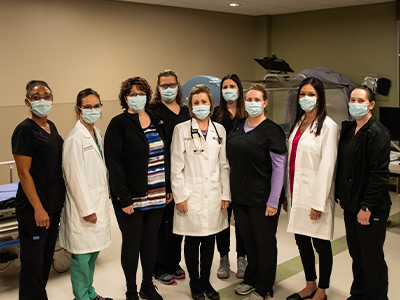 Posted On June 24, 2021 / Posted in JRMC News
Healogics recently recognized Jamestown Regional Medical Center's Wound & Hyperbarics Clinic as heal-rate champion. Notice: JavaScript is required for this content.
read more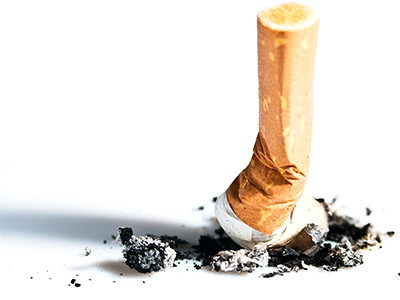 Posted On June 11, 2021 / Posted in JRMC News
Jamestown Regional Medical Center announces a new tobacco treatment for patients admitted to the hospital. Notice: JavaScript is required for this content.
read more