Get Better. Faster.
Assisting with your goals, the Sports Medicine team at Jamestown Regional Medical Center can help anyone get back into the game faster.
With access to an orthopedic team, state-of-the-art imaging tools and the area's most comprehensive rehab department, receive the care you need to get back to your favorite acitvities faster.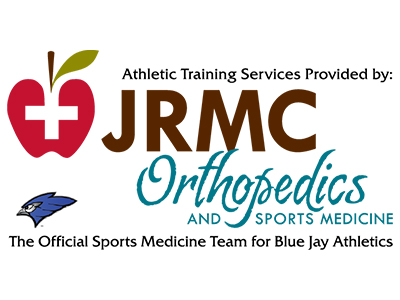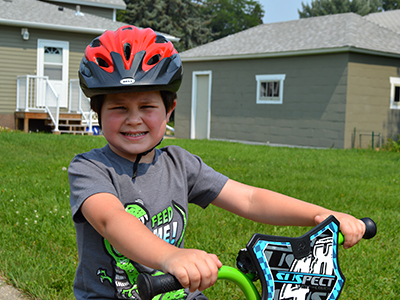 Get checked for free!
JRMC's free injury screening can evaluate your pain, mobility and overall body movement to help determine if you should seek the care of a physician. It provides an opinion, not a diagnosis, of your injury and what the best treatment options might be.
Each appointment takes less than 30 minutes.
Expect legendary care at JRMC – and expect it fast.
Our comprehensive team of orthopedic specialists offer same-day and next-day appointments for everything from hip pain to sports injuries. Less travel and less wait for expert care and results.