Guiding Images
If clarity and compassion matter...choose JRMC.
The radiology department has been a vital part of Jamestown Regional Medical Center since it began as Jamestown Hospital. It has evolved from a department consisting of two x-ray rooms and a darkroom to an expansive multi-modality area with state-of-the-art technology. JRMC Radiology performs over 16,000 exams annually.
JRMC Radiology is completely digital; all images are produced, displayed, interpreted and archived using PACS (Picture Archiving and Communication System). This allows all images to be viewed on monitors anywhere in the building or outside the building with proper security.
Share information about special skills, certifications, training, accreditations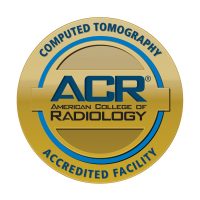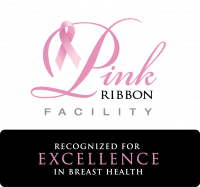 Let your doctor know you prefer your care at JRMC. Click on the technology below to learn more or download prep tips for your procedure.
JRMC Radiology is open 24/7. A board-certified radiologist is on site daily and is available for readings evenings, weekends and holidays.
There is no need for patients to travel for quality testing. Ask your doctor to refer you to in-town care at JRMC.