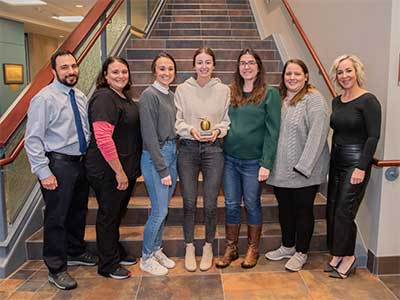 Posted On November 30, 2022 / Posted in Awards
Jamestown Regional Medical Center (JRMC) recently announced Katie Barta, Courtney Cook, Maggy Russek and Brianna Six as its most recent Legend Award recipients. Notice: JavaScript is required for this content.
read more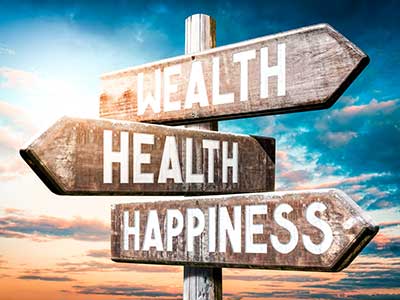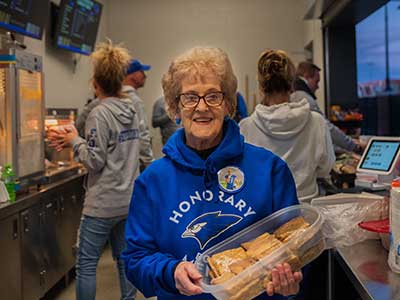 Posted On November 18, 2022 / Posted in JRMC News
Gloria Bartlett spends her time caring for others – both her family and the community. Notice: JavaScript is required for this content.
read more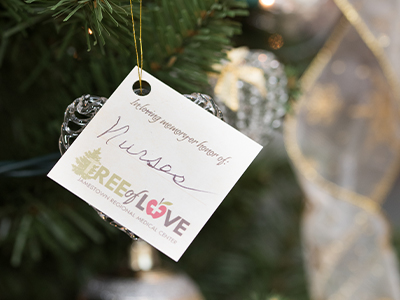 Posted On / Posted in Events
The 25th Annual Tree of Love event spreads joy and generosity to loved ones and future generations.
read more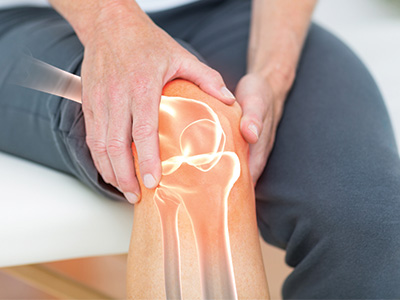 Posted On November 10, 2022 / Posted in Events
Registration is now full for the JRMC U: Care for Joint and Arthritis Pain is set for 11 a.m., Thursday, Dec. 1. The purpose of the event is to help people understand...
read more