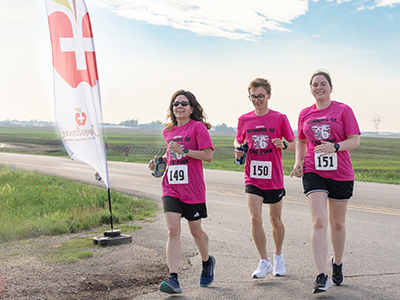 Posted On June 30, 2023 / Posted in JRMC News
Nearly 600 participants supported women of the region at the annual Running of the Pink (RoP) event on June 3. This single day supports women's health programs all year long.
read more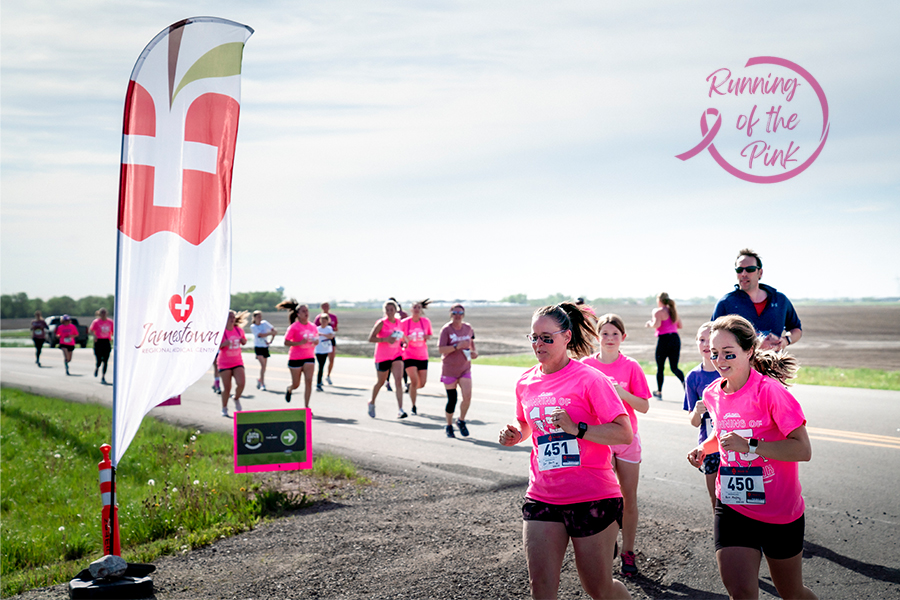 Posted On May 19, 2023 /
RM Stoudt Running of the Pink is set for June 3rd from 9 - 11 am. A portion of the proceeds support JRMC and our No Excuses program.
read more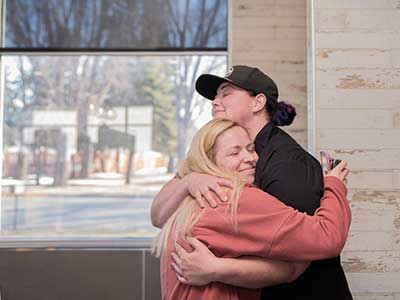 Posted On April 17, 2023 / Posted in Awards
Melissa Burdick is Jamestown Regional Medical Center's first SHERO award recipient. The single mom of four received the honor on Wednesday, April 12.
read more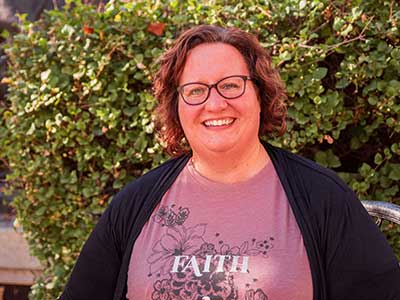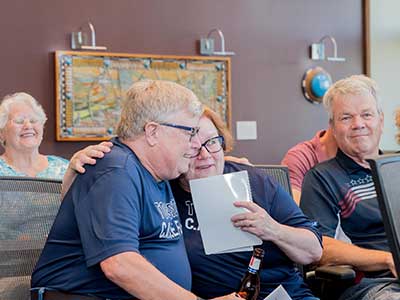 Posted On September 18, 2022 / Posted in Events
Barb Togstad has ambitious goals – to raise $100,000 to celebrate her late mother's 100th birthday. Notice: JavaScript is required for this content.
read more