We are grateful for your support.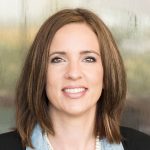 Independent hospitals like JRMC are
incredibly
special and rare. This allows us to always
act in the best interest of the patient and provide excellent quality and health outcomes, close to home.
We continue to be a Top 100 Best Place to Work in the country and Top 20 Critical Access Hospital nationwide. 
 Right now, with the support of our community and our organization's commitment to our mission and vision, independence has served our teams and our patients well for nearly 100 years.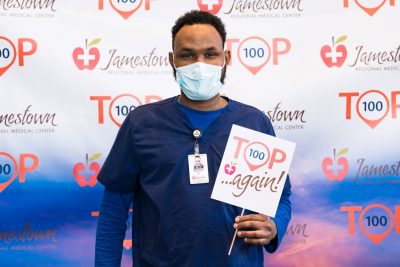 To support care at JRMC, use the Give Now form below or call (701) 952-4880.