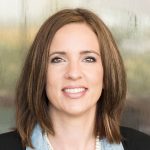 Thank you for your incredible support of JRMC. Our community hospital can thrive during adversity because of the platform you have established.
We have the right people, technology and innovation in place. The best way you can help our community hospital and most vulnerable patients right now is by following the recommendations of the CDC.
Financial donations support our ability to respond to this health crisis. The most critical needs are equipment for testing, personal protection for providers and respiratory support for patient care. Your gift will also aid in reducing the impact this crisis has on our financial stability.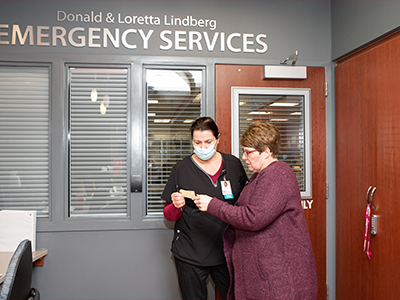 If you would like to support care at JRMC, use the Give Now form below. or contact Foundation at (701) 952-4880.