Jamestown Regional Medical Center (JRMC) Auxiliary will host the 20th annual Tea for All Seasons on Tuesday, Sept. 12. The event will be held at Trinity Lutheran Church from 2 to 4 p.m. Along with the customary sandwiches, sweets and tea, this year's event will feature a display from Jamestown Quilters, a quilt raffle and a JRMC Gift Shoppe style show.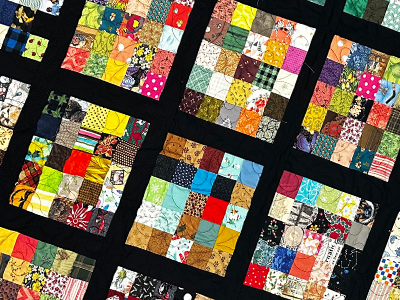 Tickets are $10 per person and can be purchased at the event or in advance at the JRMC Gift Shoppe.
This year's event is co-chaired by Auxiliary members, Eunice Sahr and Cindy Grimm.
"The tea has really grown in popularity," says Sahr. "It's a lot of fun to add new twists on a long-running event, like a style show from our Gift Shoppe."
The JRMC Gift Shoppe is entirely volunteer run, with all proceeds benefitting the medical center. In the past year alone, JRMC Auxiliary and volunteers put in 5,036 hours to help the mission of Jamestown Regional Medical Center (JRMC).
LEARN MORE