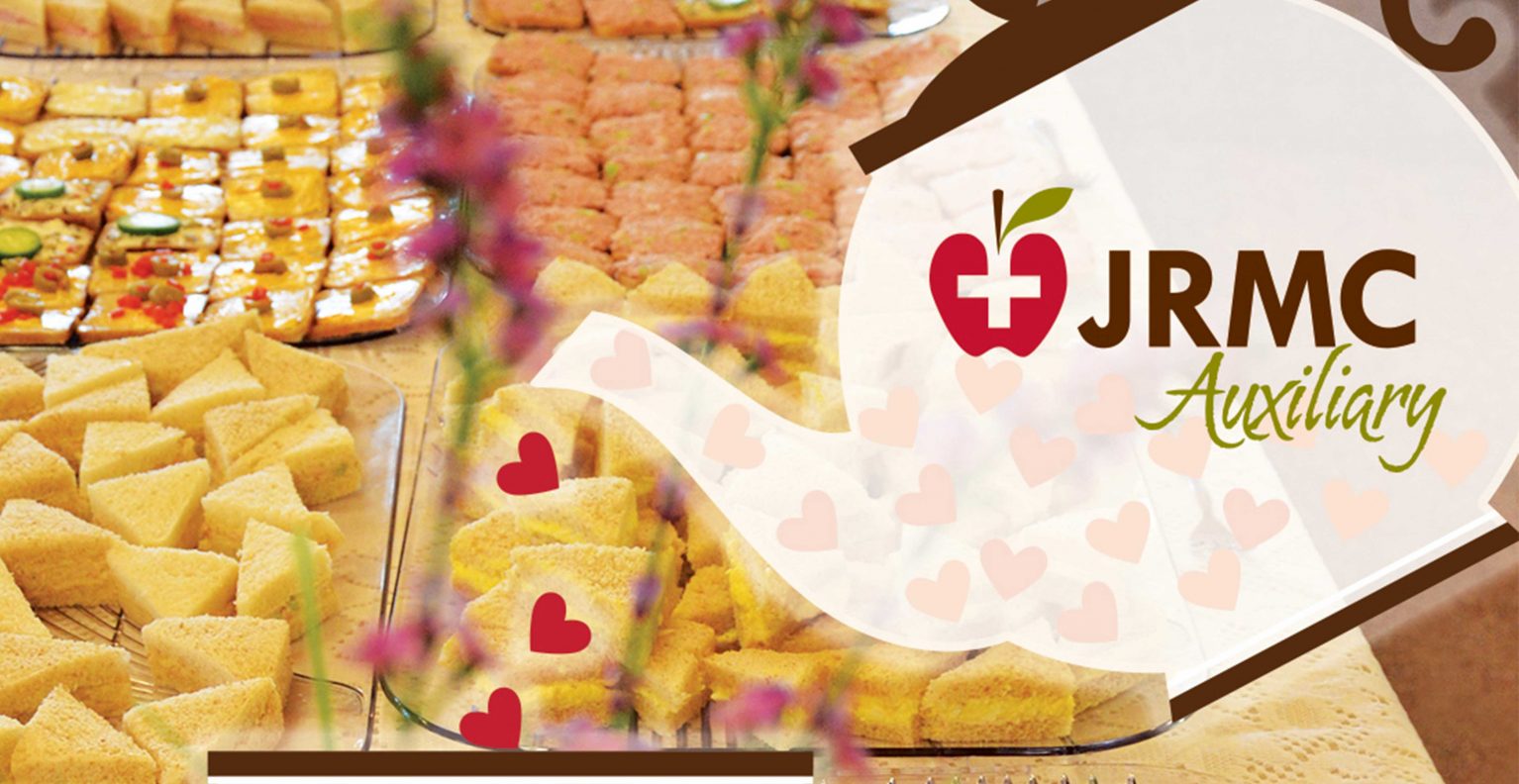 Posted On September 13, 2022 /
Jamestown Regional Medical Center's Auxiliary is hosting Tea for all Seasons to support the Family BirthPlace. The tea is set for Tuesday, Sept. 13, from 2 p.m. to 3:30 p.m. at Temple...
read more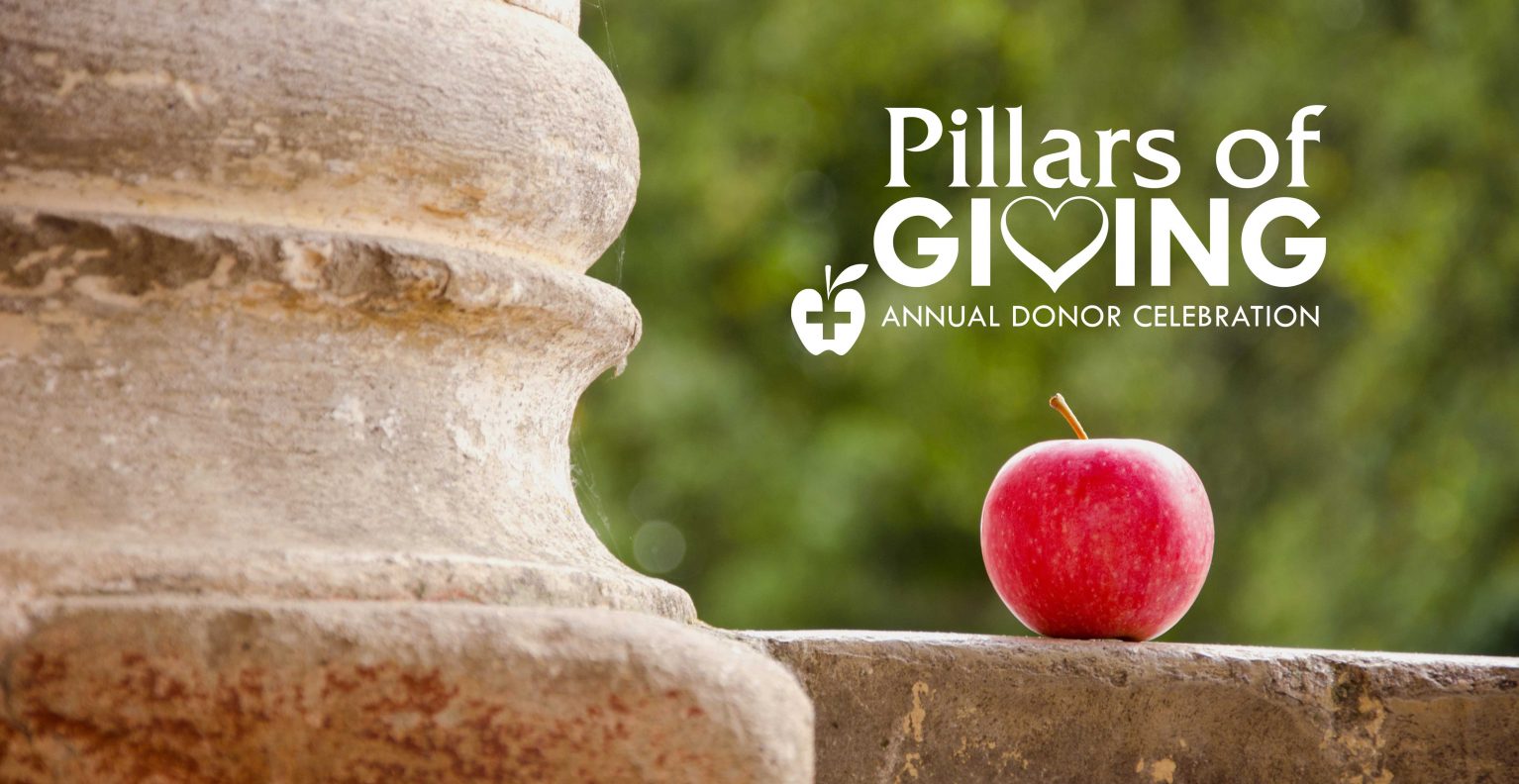 Posted On September 1, 2022 /
Pillars of Giving is back. Join us in our beautiful Healing Gardens for special moments including the announcement of our Philanthropist of the Year and inspiring words from guest speaker, JRMC Chief...
read more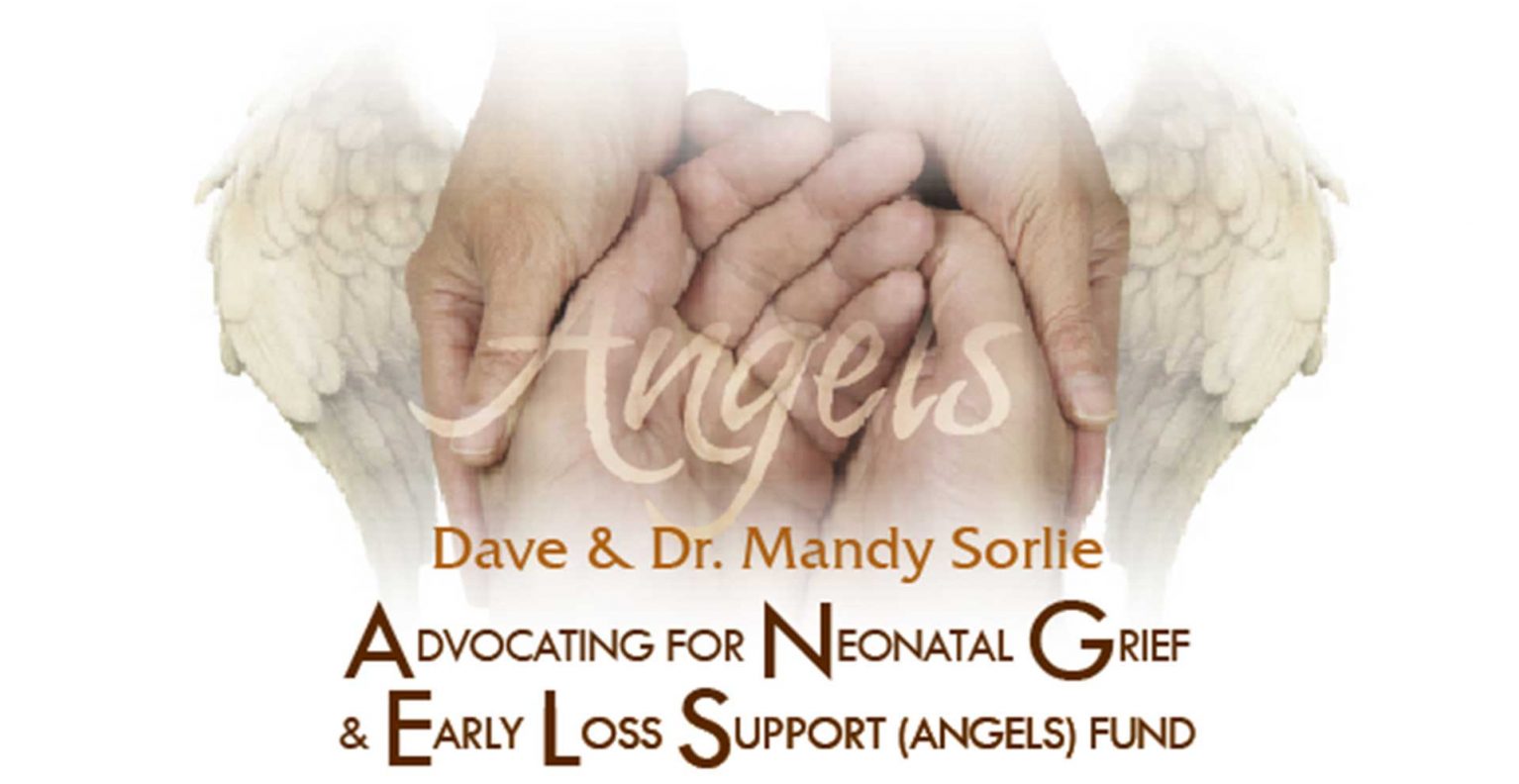 Posted On July 30, 2022 /
In 2015 Dave and Dr. Mandy Sorlie created the Advocating for Neonatal Grief and Early Loss Support (ANGELS) fund. Proceeds from Golf "fore" ANGELS benefits families who have experienced the loss of...
read more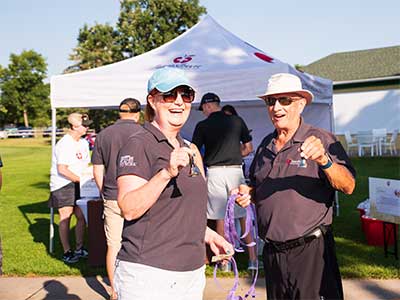 Posted On July 20, 2022 / Posted in Events
Nearly 100 golfers raised $7,800 at Jamestown Regional Medical Center's 12th annual Golf "FORE" Good tournament. Notice: JavaScript is required for this content.
read more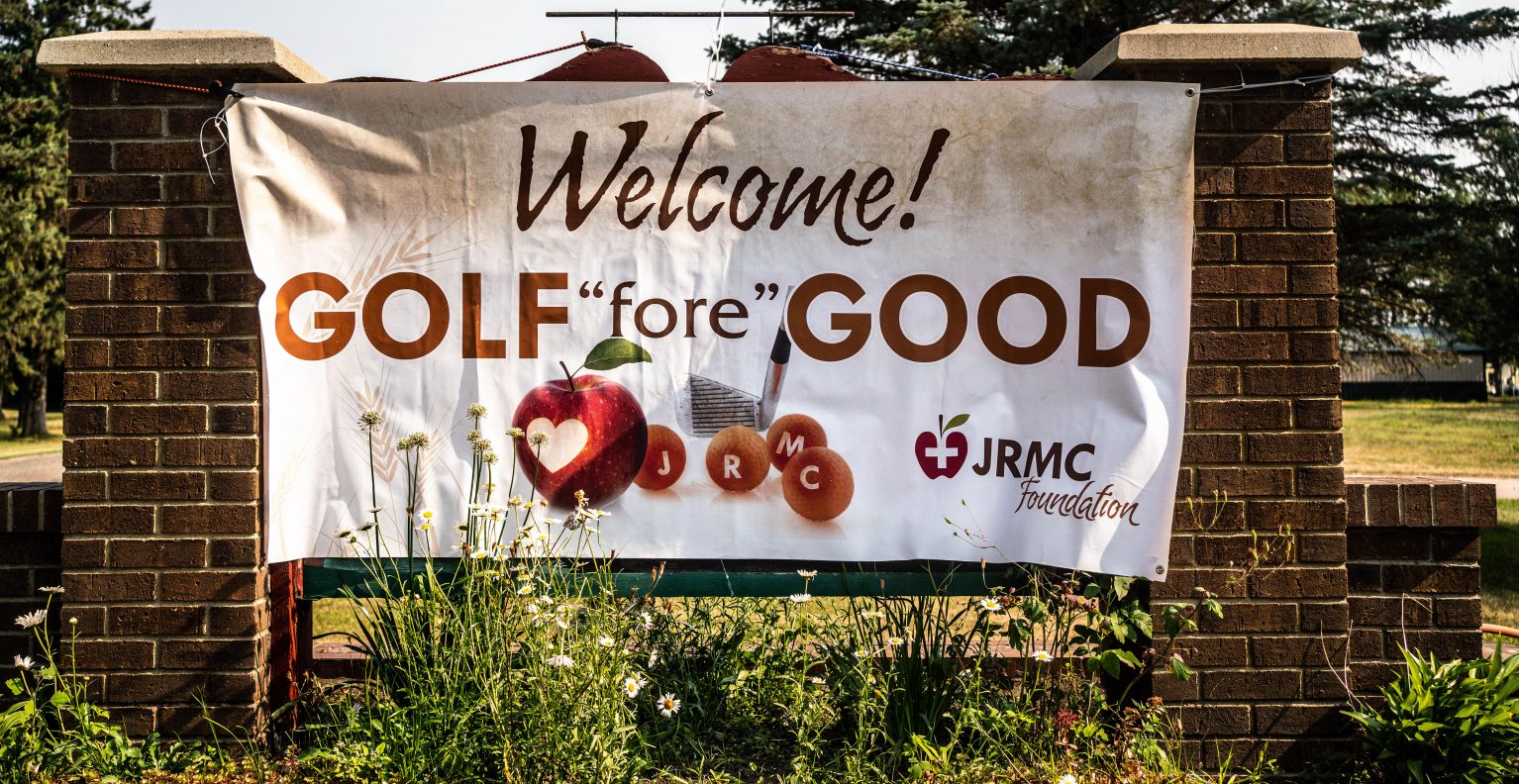 Posted On July 15, 2022 /
Join us for the 12th annual Golf "FORE" Good to support the future of cancer care.
read more