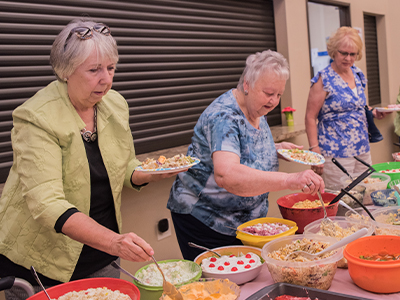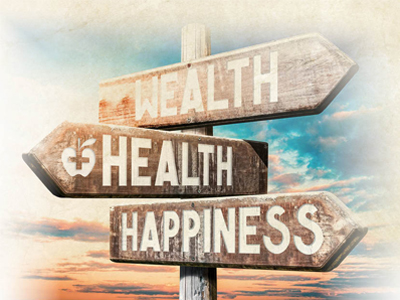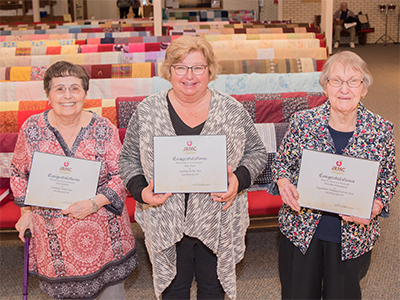 Posted On May 5, 2023 / Posted in Foundation
Jamestown Regional Medical Center cannot do its work without volunteer support, said Mike Delfs, JRMC President & CEO.
read more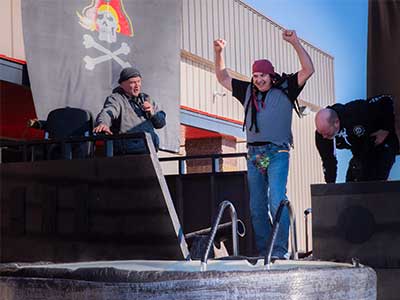 Posted On April 26, 2023 / Posted in Events
The Harley Owners Group (H.O.G.s) made a big 'splash' this year. The group and 76 donors raised more than $16,000 at the 2023 Polar Pig event. But the event almost didn't happen....
read more