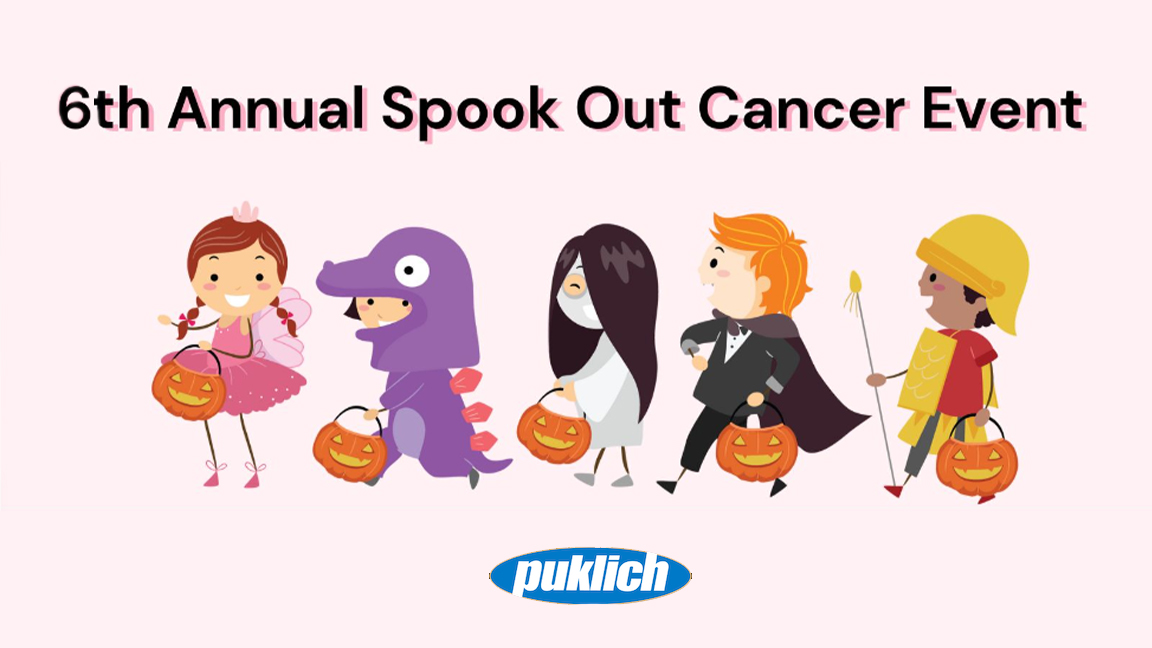 Posted On September 27, 2023 /
Join us for the 6th Annual Spook Out Cancer event benefiting JRMC Cancer Center. There will be several fun trick-or-treating booths for kids and families and online auction.
read more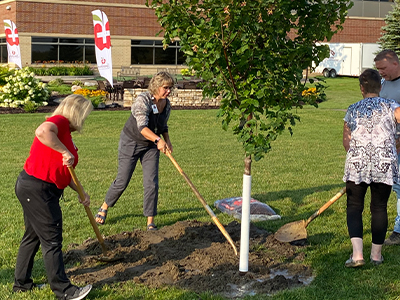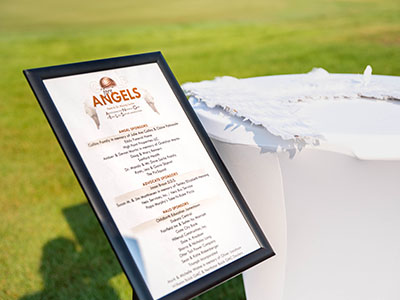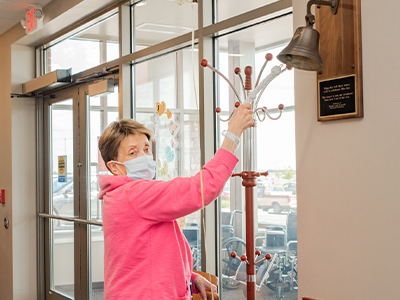 Posted On June 9, 2021 / Posted in JRMC News
Without local cancer care, one Jamestown woman says she may have given up. Last year tested the faith of Alice Wanzek. Between the novel coronavirus (COVID-19) and her cancer, Wanzek has been...
read more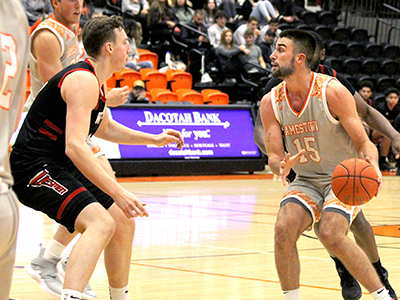 Posted On October 14, 2020 / Posted in JRMC News
Jack Talley is, by all definitions, a good kid. He made the dean's list at the University of Jamestown. He's a member of the homecoming court. He's a captain of the UJ...
read more