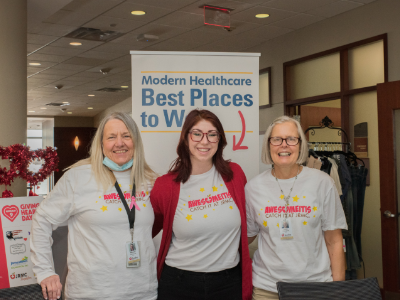 Posted On February 9, 2023 / Posted in JRMC News
Jamestown, ND, February 8, 2023 — A day of "awesome" walk-in interviews resulted in two hires at Jamestown Regional Medical Center (JRMC).
read more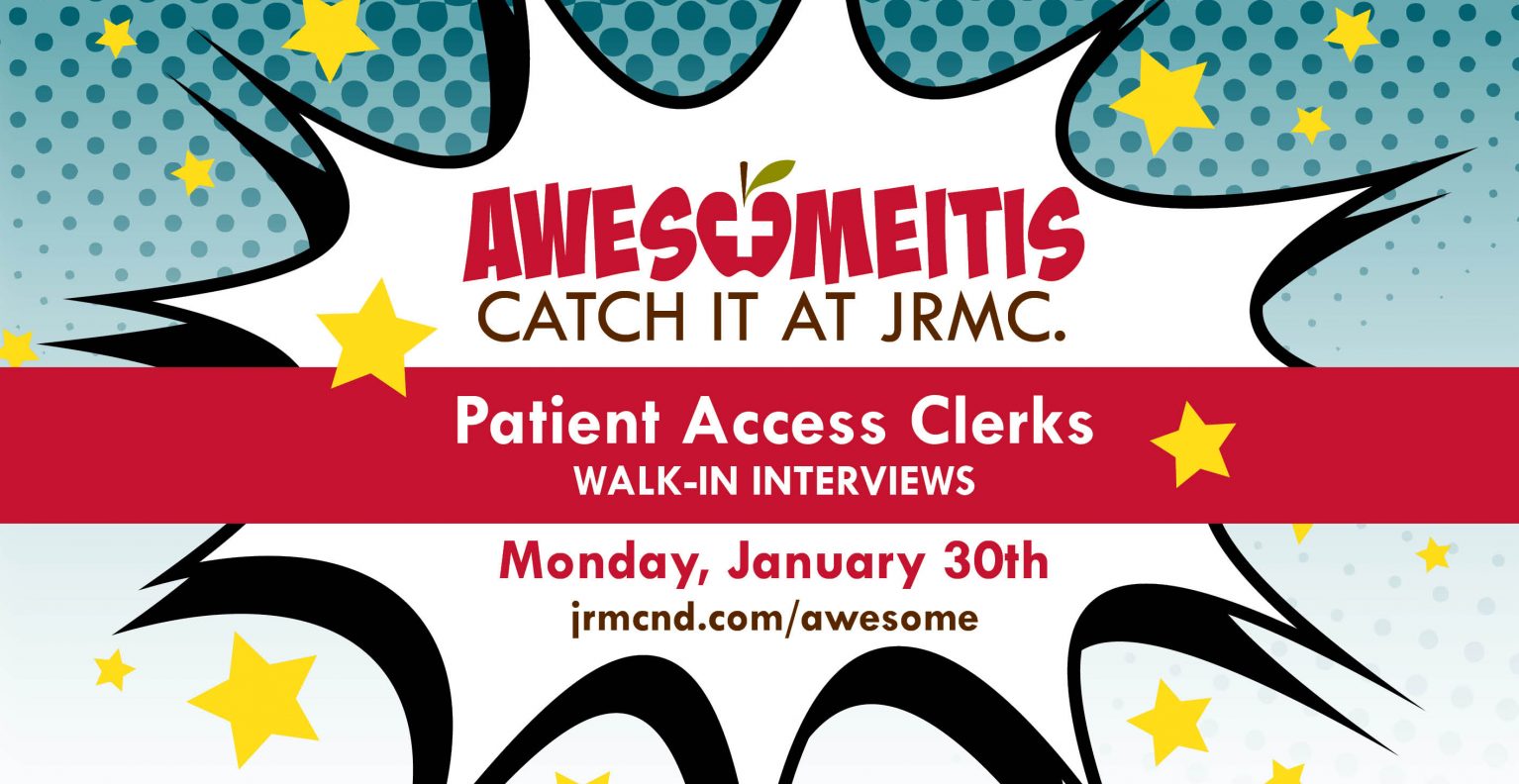 Posted On January 23, 2023 /
Working at JRMC is awesome. To encourage more individuals to join our team, JRMC is hoping to spread "awesomeitis" through a fast, fun interview blitz on Monday, January 30th. That day, walk-in...
read more