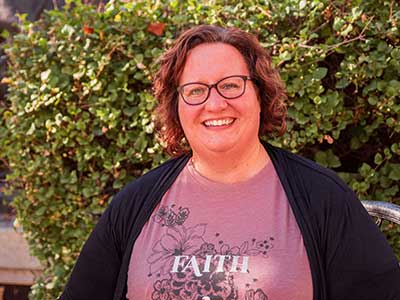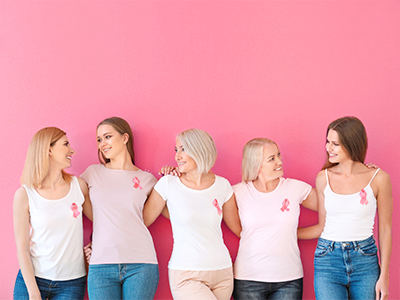 Posted On October 7, 2022 / Posted in Events
Women deserve the best. And here, the community works hard to ensure there are no excuses to accessing specialized care. Notice: JavaScript is required for this content.
read more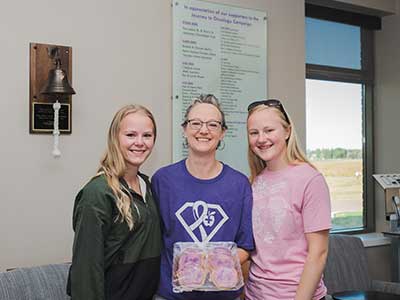 Posted On September 7, 2022 / Posted in JRMC News
Tina Bryn said cancer changed her a little, and not just her hair. After a cancer diagnosis in July 2021, the 47-year-old said she is more apt to enjoy memories with her...
read more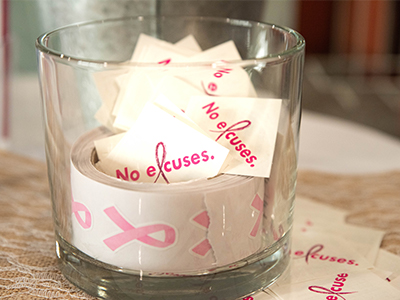 Posted On September 16, 2021 / Posted in Events
Sometimes, we are our own barrier to our best health. "We know it's hard for women to make time for themselves," said JRMC Gynecologist Dr. Gregg McAdoo. "That's why No Excuses is...
read more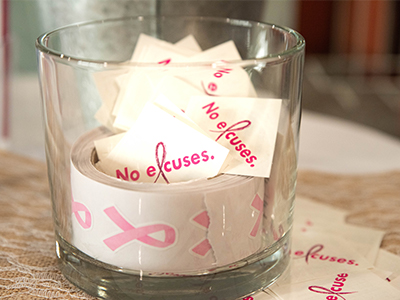 Posted On June 21, 2021 / Posted in JRMC News
A special No Excuses event served a dozen individuals who otherwise may have experienced barriers to care. Notice: JavaScript is required for this content.
read more