Seconds matter when experiencing a stroke. In fact, strokes are the fifth leading cause of death in the United States. Learning B.E. F.A.S.T. in addition to common risks can help you and others save lives.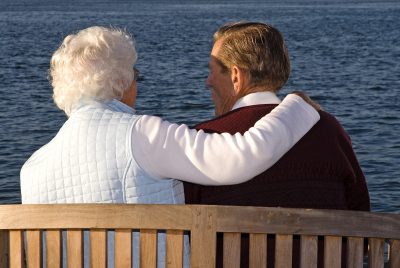 B.E. F.A.S.T.
balance
eyes
face drooping
arm weakness
speech difficulty
time
If you or someone who know is experiencing in particular a sudden loss of balance, blurred, double or sudden vision lost, face drooping or numbness, arm weakness or numbness, slurred or loss of speech they may be suffering a stroke. Don't delay and call 911 right away.
"To help others and our loved ones, knowing how to help is very important," said JRMC Clinical Informatics Specialist, Barb Schlecht. "Strokes damage brain tissue. If you act quickly and receive care as soon as possible it can help minimize the affects a stroke has on the brain. Every second counts. This is why everyone should know B.E. F.A.S.T."
KNOW THE RISKS
There are a variety of reasons someone can be at risk. Specifically in the United States, almost 800,000 people experience a stroke every year. According to the CDC, almost 80% are preventable. For example, some common risks are:
high blood pressure
high cholesterol
heart disease
diabetes
obesity
alcohol & tobacco use
lack of physical activity
genetics
age (55 and older are at a higher risk)
Strokes often result in long-term disabilities, especially for those older than 65. About half of those over the age of 65 that have suffered a stroke experience mobility difficulties.
In 2021, Jamestown Regional Medical Center was awarded the American Heart Association/American Stroke Association's Get with the Guidelines®-Stroke Quality Achievement Award, achieving Silver status.
JRMC is a Level IV Trauma Center designation, meaning the facility always has an advanced-trauma, life support-certified physician and nursing team available.