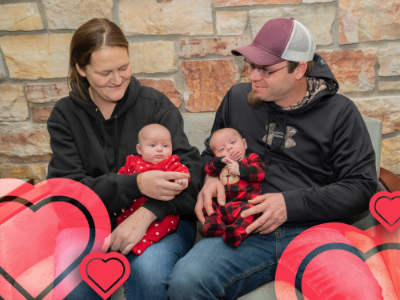 Posted On February 10, 2023 / Posted in Events
More than 375 people "twinned" with Jamestown Regional Medical Center, raising $109,000 on Giving Hearts Day 2023. Notice: JavaScript is required for this content.
read more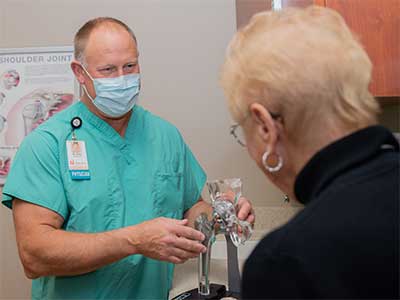 Posted On February 9, 2023 / Posted in Events
The JRMC U: Total Joint Replacement is set for 11 a.m., Thursday, March 16. The event will help people understand how to keep the musculoskeletal system healthy and when to consider surgery...
read more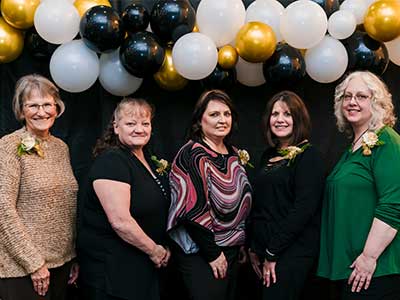 Posted On January 13, 2023 / Posted in Awards
Jamestown Regional Medical Center (JRMC) recognized its legendary employees at Golden Gala 2023 on Friday, Jan. 6. This is JRMC's first offsite appreciation event for employees since the onset of the pandemic....
read more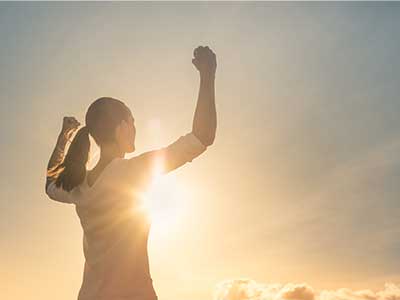 Posted On January 11, 2023 / Posted in Events
An educational opportunity to learn about women's health will help individuals know about their bodies and how to care for them. Notice: JavaScript is required for this content.
read more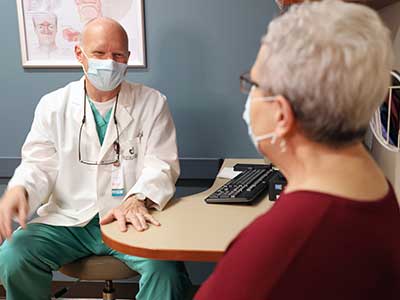 Posted On January 3, 2023 / Posted in Events
Snoring and sleep apnea impact the quality of life of an individual – as well as his or her family. Notice: JavaScript is required for this content.
read more