#FarmStrong
Those in agriculture know the career choice is challenging for both the body and mind.
JRMC offers specialty care for hips, ankles, ears and even below-the-belt health like bladders, kidneys and prostates. And though we live in a rural area, JRMC remains a Top 20 critical Access Hospital in the country and a Best Place to Work in Healthcare.
Expect small-town care with big-time results.
Expect #LegeNDaryHealthcare.
Request an appointment online or call (701) 952-4878.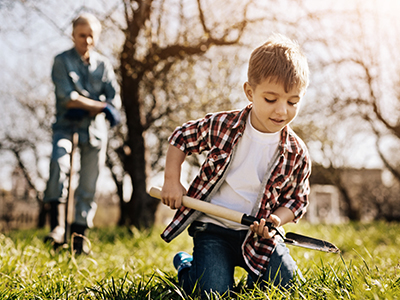 #CaringOn for the Ag Community