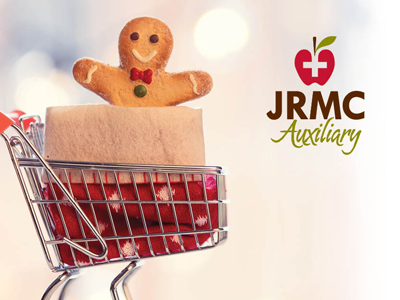 Posted On November 7, 2023 / Posted in JRMC News
Jamestown Regional Medical Center's Auxiliary and Gift Shoppe are co-hosting a Christmas Open House on Thursday, Nov. 16 from 2 to 6 p.m. Proceeds benefit the JRMC Foundation and the future of...
read more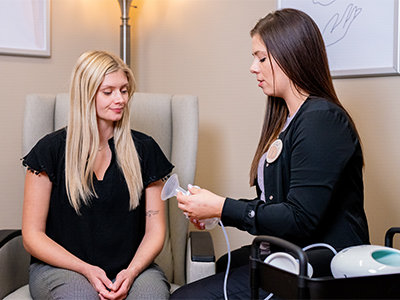 Posted On October 17, 2023 / Posted in JRMC News
Imagine that the world had invented a new 'dream product' to feed and immunize everyone born on Earth. Imagine also that it was available everywhere, required no storage or delivery—and helped mothers...
read more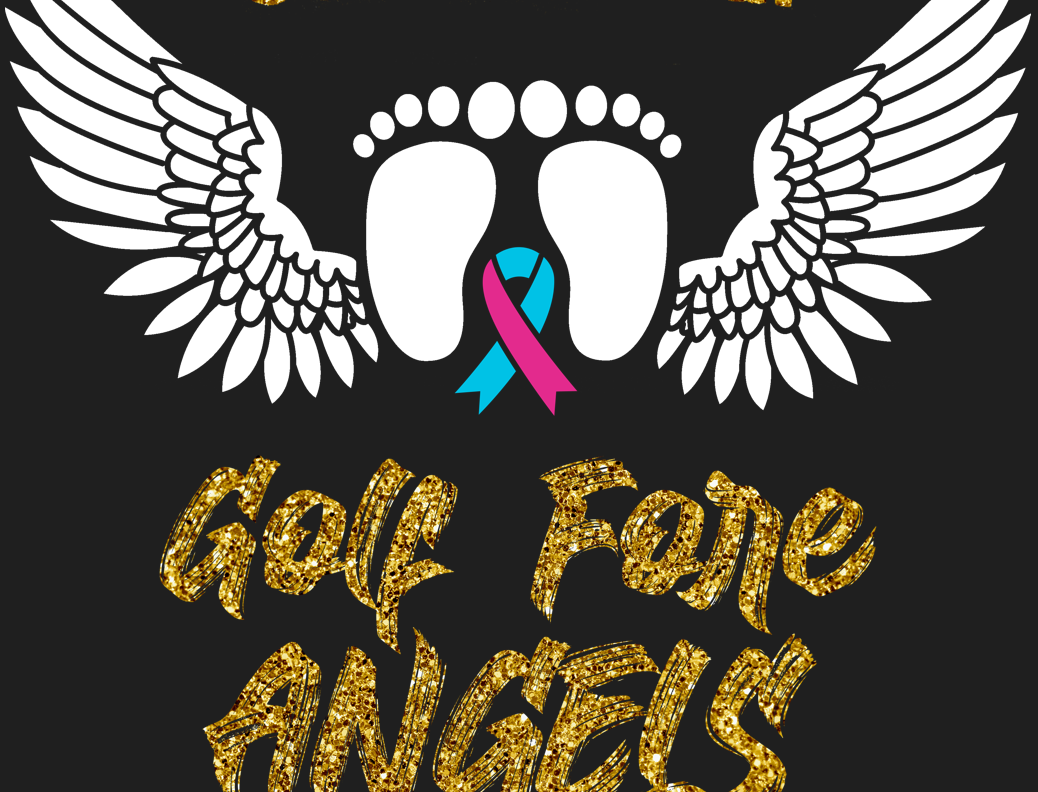 Posted On July 12, 2023 /
Join us Sunday, September 24 for the 8th Annual Golf "fore" ANGELS tournament. The fund helps families who have experienced the loss of an infant at Jamestown Regional Medical Center.
read more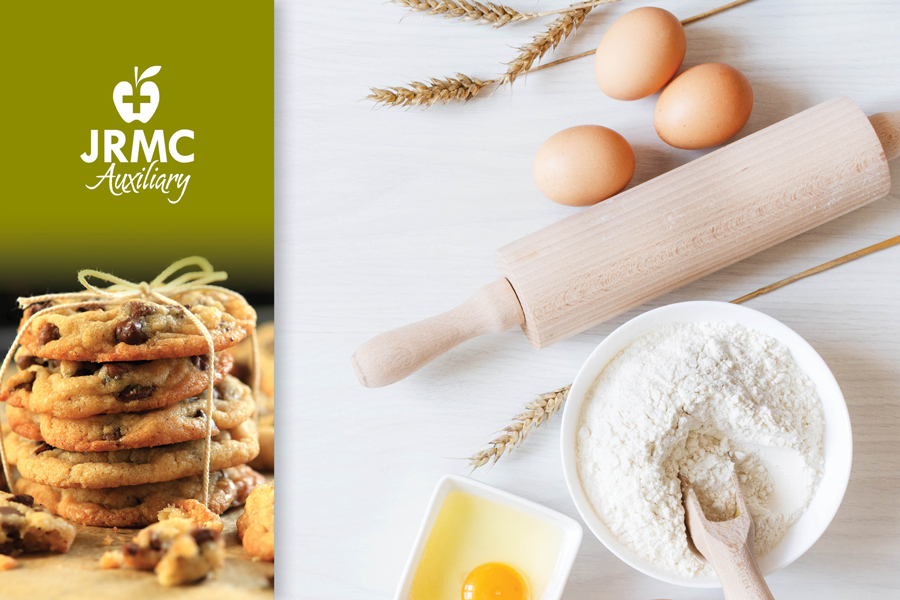 Posted On June 13, 2023 /
Pick up a homemade treat from our "sweet" auxiliary. Funds provided will support JRMC Family BirthPlace infant sleep sacks.
read more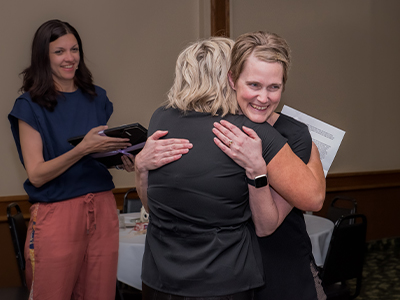 Posted On May 17, 2023 / Posted in Awards
Family BirthPlace Manager Emily Woodley received recognition for her leadership Thursday. Notice: JavaScript is required for this content.
read more