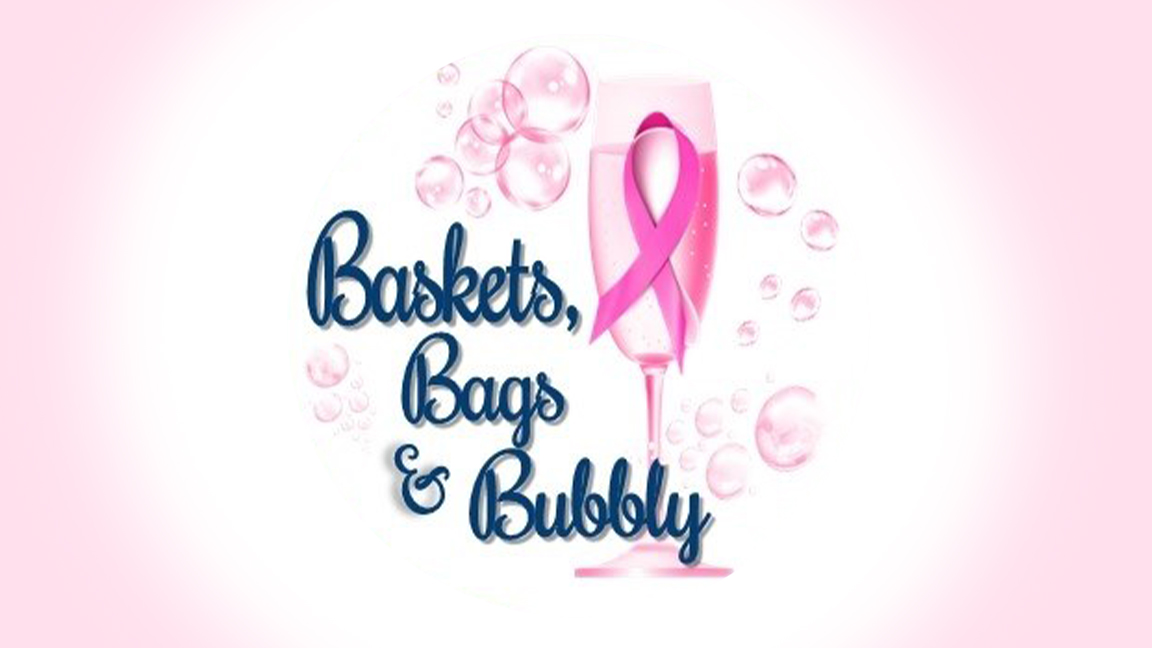 Posted On September 27, 2023 /
Mark your calendars for this annual girls night out. We gather to wine, dine and bid the night away to raise funds for local cancer causes.
read more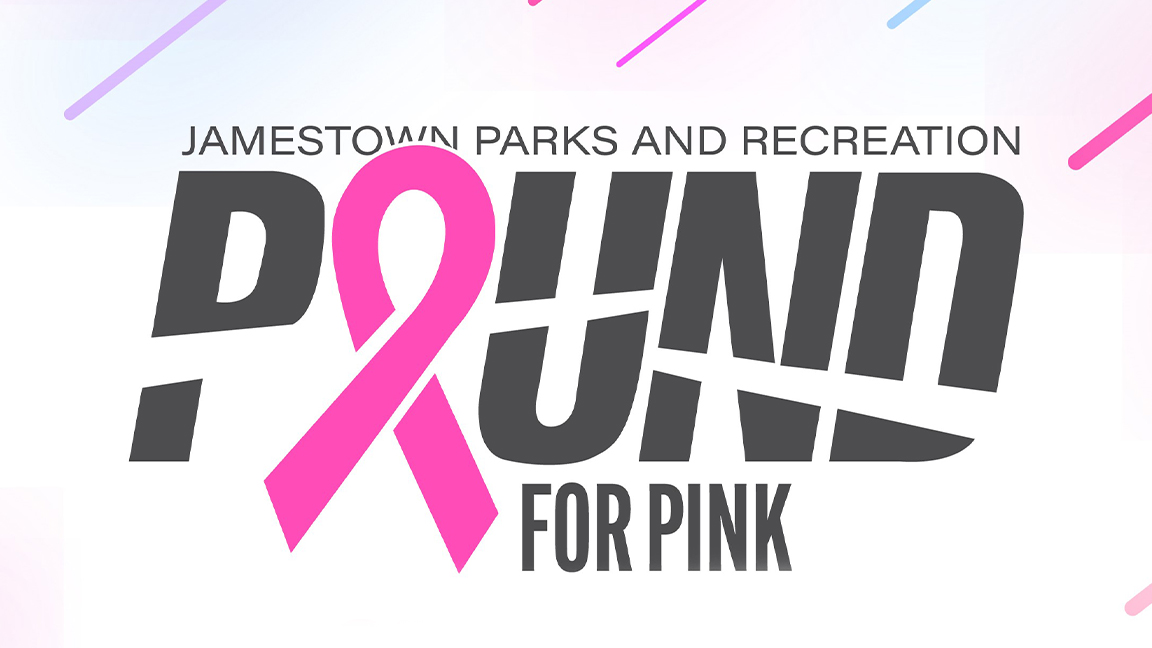 Posted On /
Get ready to move with Jamestown Parks & Recreation's POUND for Pink glow party.
read more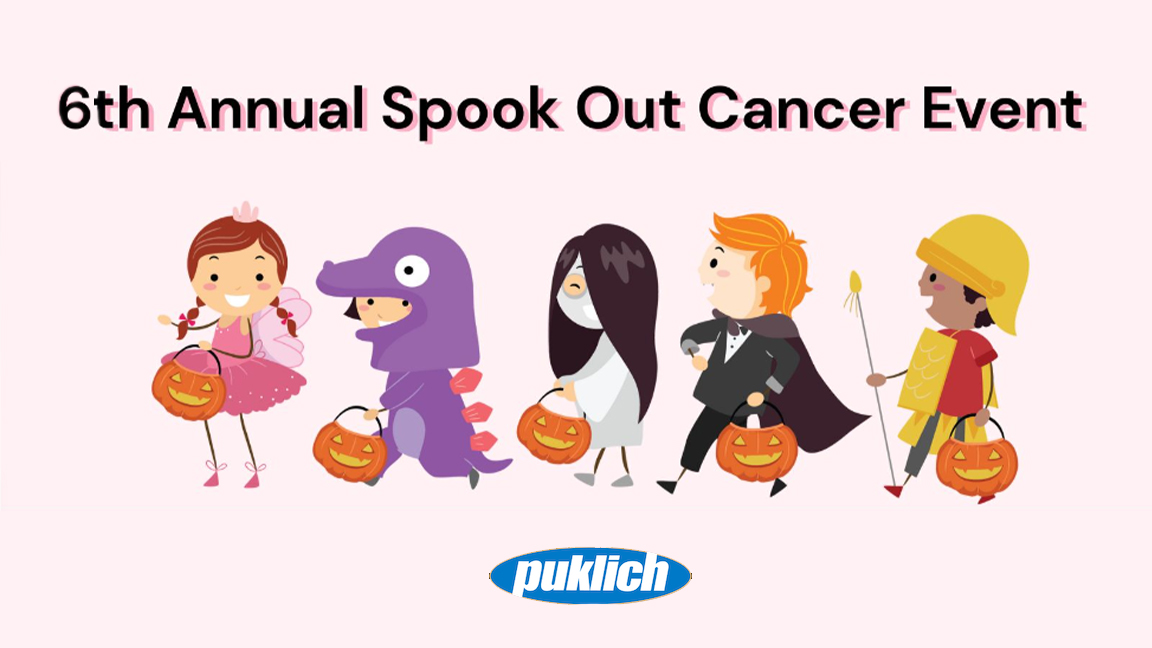 Posted On /
Join us for the 6th Annual Spook Out Cancer event benefiting JRMC Cancer Center. There will be several fun trick-or-treating booths for kids and families and online auction.
read more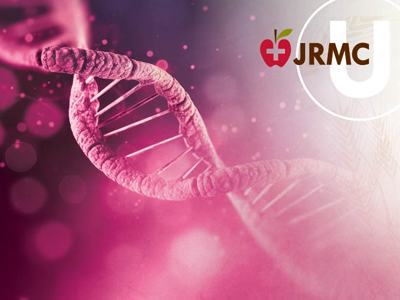 Posted On September 20, 2023 / Posted in Events
The adage is true: knowledge is power. October is breast health month and JRMC is dedicating the upcoming Oct. 12 JRMC U to sharing some empowering information.
read more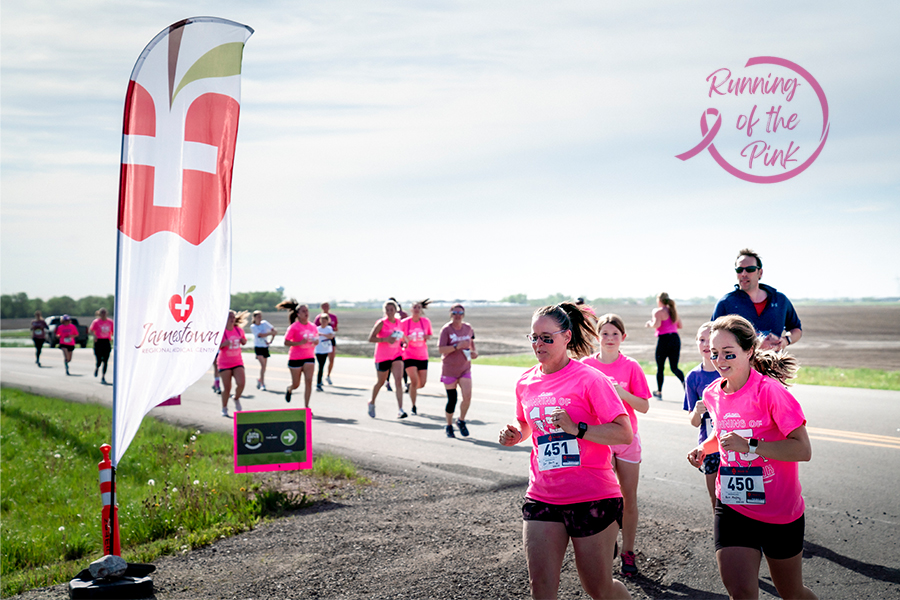 Posted On May 19, 2023 /
RM Stoudt Running of the Pink is set for June 3rd from 9 - 11 am. A portion of the proceeds support JRMC and our No Excuses program.
read more