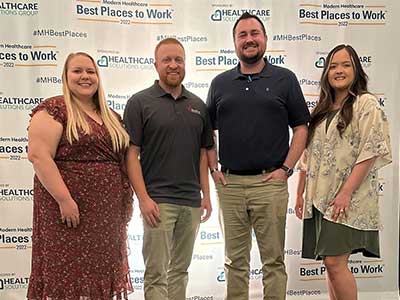 Posted On October 5, 2022 / Posted in Awards
Jamestown Regional Medical Center ranked No. 62 in the Provider/Insurer category of Modern Healthcare's Best Places to Work for 2022. Notice: JavaScript is required for this content.
read more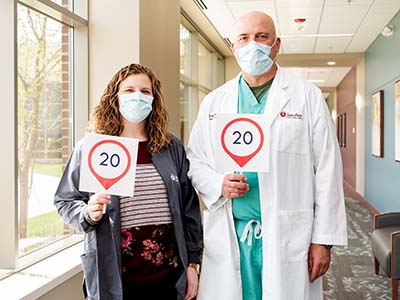 Posted On May 16, 2022 / Posted in Awards
For the third year in a row, the National Rural Health Association named Jamestown Regional Medical Center one of the Top 20 Critical Access Hospitals (CAH) in the country.
read more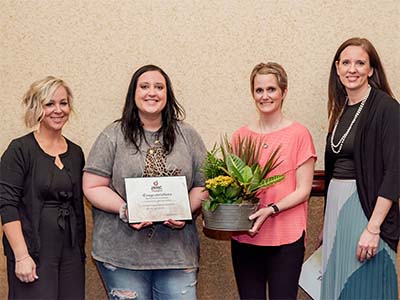 Posted On / Posted in Awards
One nurse shares her gifts and talents through education. The nurses at Jamestown Regional Medical Center selected Tara Simonsen, registered Family BirthPlace nurse, as its 2022 Nora Melvold Paulson Excellence in Leadership...
read more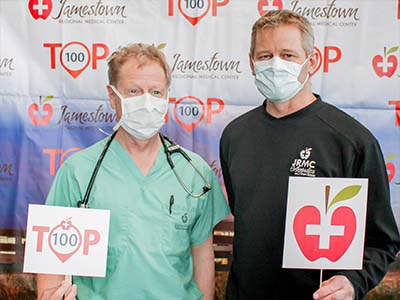 Posted On March 2, 2022 / Posted in Awards
For the ninth year in a row, The Chartis Center for Rural Health recognized Jamestown Regional Medical Center as a 2022 Top 100 Critical Access Hospital. This recognition program honors performance among...
read more