Dr. Williams has nearly 20 years of experience delivering below-the-belt care for kidneys, bladders, prostates and male reproductive health.
As part of Jamestown Regional Medical Center's commitment to the community and region, having Dr. Brent Williams on staff gives patients the option of having care close to home. "Putting patients first is my priority." Dr. Williams offers care for:
erectile dysfunction
kidney stones
low testosterone
prostate health
urinary incontinence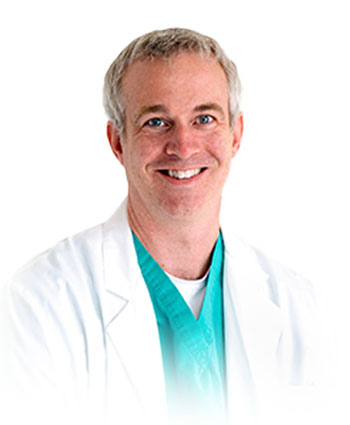 MEDICAL SCHOOL
University of North Dakota School of Medicine & Health Sciences,
Grand Forks, N.D.
RESIDENCY
General Surgery, Summan Health,
Akron, Ohio
Urology, University Hospitals of Cleveland,
Cleveland, Ohio
CERTIFICATIONS
American Board of Urology
Dr. Williams provides treatment for diseases of the kidney, bladder, prostate, male and female reproductive system, kidney stones, incontinence, erectile dysfunction, malignancies in the kidney, bladder and prostate and offers care for pediatrics. Dr. Williams also helps with common problems such as UTIs.
Dr. Williams enjoys spending time with his wife and four sons, cheering his kids on at athletic events and playing golf.