Ask the Joint Navigator
JRMC is here to help you pre-op, post-op and beyond. Navigation starts today, first with selecting a surgery date and second mapping out an appointment plan. JRMC Orthopedics Team is here to get you back to doing your favorite things with our legendary care.
Let us help you map out your appointment plan
joint class
pre-op physical
pre-op rehab consult
pre-op lab
1-week post-op nurse visit
2-week post-op visit
If you are enrolled in our automated appointment reminders, these will only occur for the pre-op rehab consult and for clinic visits following surgery.
EXPECTED CALLS BEFORE SURGERY
This call expedites some of the work as you register and reminds you of important documents to bring.
This call from the surgical team provides your check-in  and procedure time, as well as some final guidance.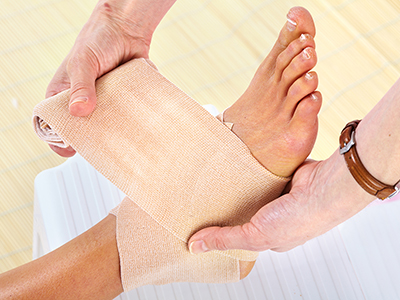 JRMC provides you a 4-piece comfort kit during your stay
blanket
pants (for surgeries such as knees and hips)
snack pack and tips from a nutrition aide
water bottle
Please submit your contact information and questions to ask a phone nurse.
Our Joint Navigator will contact you within two to three business days.