You are at the Heart of it All
Giving Hearts Day is a 24-hour fundraising event for charities in North Dakota & Minnesota to help nonprofits raise money. Individuals, businesses, and schools alike are called to share in the joy of giving. We encourage you to immerse yourself in the celebration, whether it be through your time, talents, or voice.
With nearly 500 charities participating, there is an abundance of ways to help. For Jamestown Reginal Medical Center, your gift cares for our region for the entire year.
JRMC is a nonprofit hospital. Your giving is at the heart of our littlest patients' first breath, a cancer patient's bell ringing, healing broken bones and even goodbyes.
Gifts are generously matched up to $52,500 by JRMC Auxiliary, Dakota Medical Foundation and other loyal supporters.
dated February 11, 2021
or note Giving Hearts Day in the memo.
If you dedicate your gift we'll send a card to the recipient.
purchase a t-shirt or valentine treat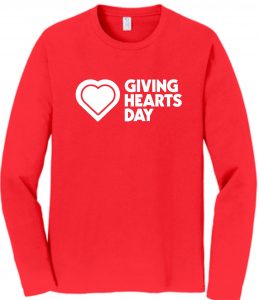 Long and short sleeve options and yummy valentine treats to spread the love.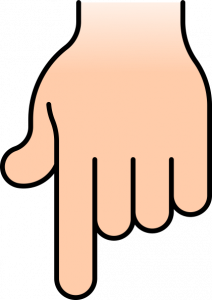 place a snowbank sign in your yard or business

make thank-you calls on Giving Hearts Day

treat delivery

make cards for patients, staff and the community (we will deliver to teachers, nursing homes and churches)
Contact Foundation offices to lend a hand: (701) 952-4880.