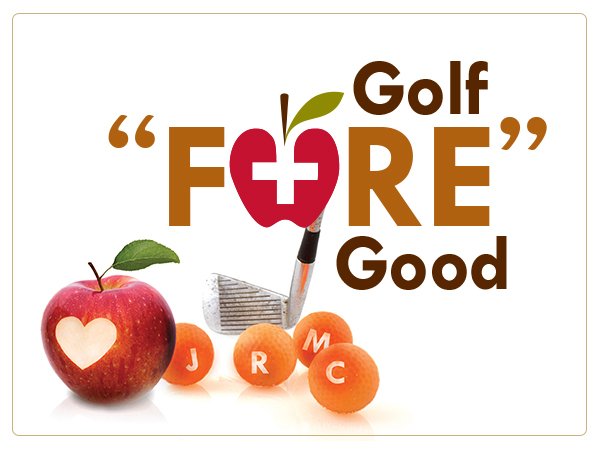 Posted On April 22, 2021 /
Join us for JRMC Foundation Golf "FORE" Good tournament helping to create legendary care, close to home. Your involvement supports cancer services and critical needs. 9 am Welcome & Shotgun...
read more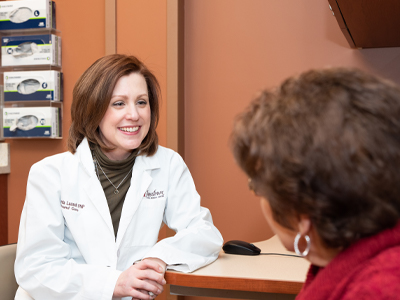 Posted On April 7, 2021 / Posted in JRMC News
...failures and various ulcers. "We are grateful for this award because it reflects the hard work the entire JRMC Wound team puts into our patients to ensure their success," said...
read more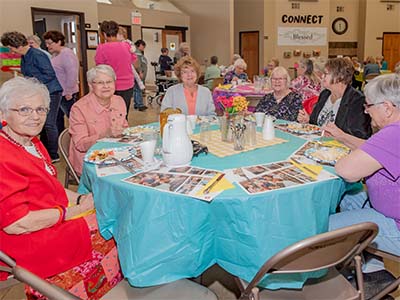 Posted On June 3, 2022 / Posted in Foundation
...because of the pandemic," Hoyt said. "Thank you to the community for supporting events like these. The Auxiliary supports JRMC because we rely on legendary healthcare close to home. JRMC...
read more
Posted On December 22, 2021 /
...JRMC is consistently named a Top 20 Critical Access Hospital and a Top 100 Best Place to Work. While we're grateful for awards, we're most grateful for the teams who...
read more