Bringing Cancer Care Home
Cancer has left very few people untouched. In a 60 mile radius, 252 people are diagnosed or pass away from cancer each year. Currently, more than 100 people from the Jamestown region travel 200 miles for a chemotherapy infusion. This may be a monthly, weekly or even daily trip.
As our partner, your gift will…
build the JRMC Cancer Center
increase access to undeserved communities in central North Dakota
improve the quality of life for patients and their families
support patients on their cancer journey with state of the art care
recruit and train expert staff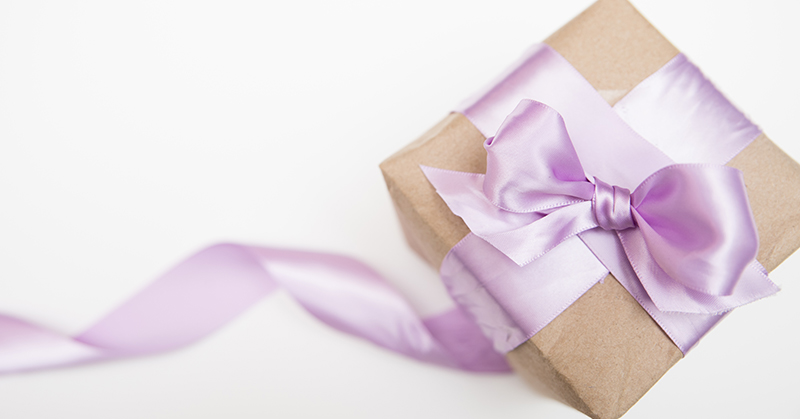 The JRMC Cancer Center Ribbon Cutting Celebration will be held at noon on Thursday, June 13 at JRMC.
The event is free, open to the public and is handicap accessible. It also includes a light lunch, hope rock painting and self-guided cancer center tours.