Are you awesome? So are we.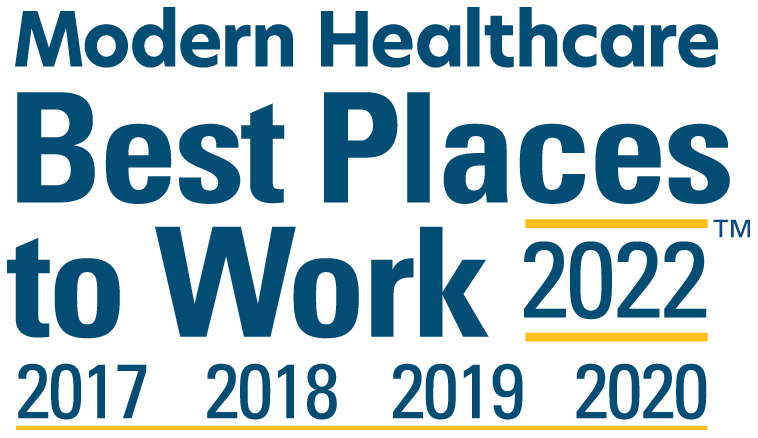 Catch "Awesomeitis" at JRMC and join the legendary team. Patient access clerks help individuals register for care, navigate the building and record payments. Starting pay is $15.50 per hour and sign-on bonuses are available.
Five Best Places to Work awards can't be wrong.
Our employees function together to provide excellent care to our patients. See how JRMC is being THE difference.
Text (701) 269-6502 or submit an easy APPLE-cation below.
Fill out an easy APPLE-cation!
equal opportunity employer
In order to provide equal employment and advancement opportunities to all individuals, employment decisions at Jamestown Regional Medical Center will be based on merit, qualifications and abilities. JRMC does not discriminate in employment opportunities or practices on the basis of race, color, religion, gender, national origin, age, disability or any other classification in accordance with federal, state and local statutes, regulations and ordinances.
Drug-Free/Smoke-Free Workplace
JRMC is committed to protecting the safety, health and well-being of all employees and other individuals in our workplace. We have established a drug-free and smoke-free workplace. Drug testing of a candidate will include an initial legal urine drug test performed at the JRMC Laboratory. A secondary legal urine drug test will be performed as needed based on results from the initial test.